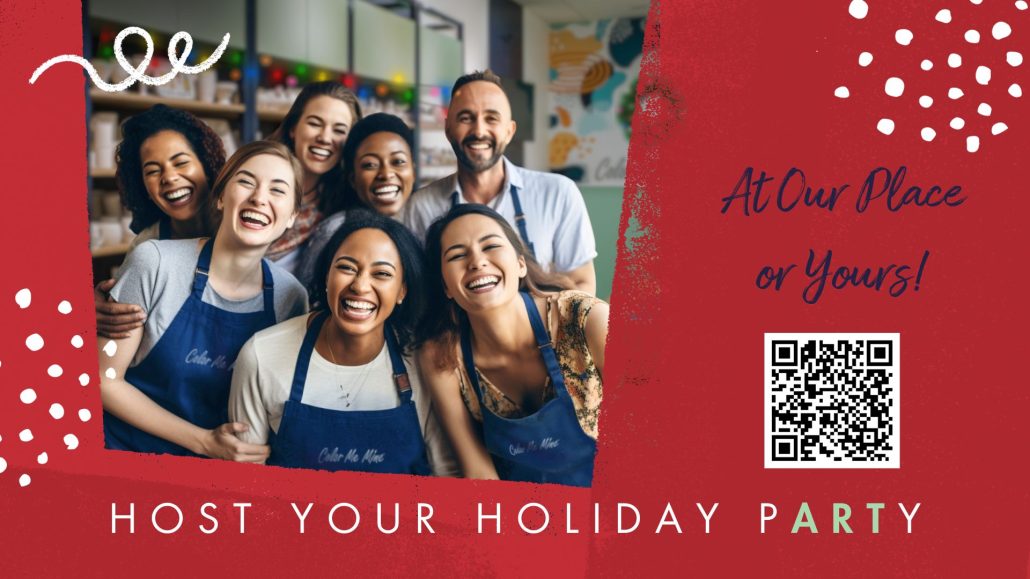 Celebrate your team, your neighborhood or you card club!
In Studio Option:
The Team Building Party Package – $100
Covers studio fee's for 8-20 people (Does not include pottery)
Reserves the party room for 2 hours
A dedicated staff member to run your party start to finish
Details:
You are welcome to bring decorations, pizza, cake, treats, etc
All pottery is chosen and paid for the day of the party
Pieces will be fired and ready for pick up 12 days after party
Parties require a minimum of 8 people. If 8 people do no attend we will require 8 items are painted
A 15% gratuity will be added to your total for your party host
Discounts, coupons or specials do no apply to parties
We can not accommodate more than 20 people in our party room.
If you would like special pieces ordered we can do that…but give us 2 weeks notice!
Terms and Conditions:
$100 is non refundable unless party is canceled at least 7 days prior to event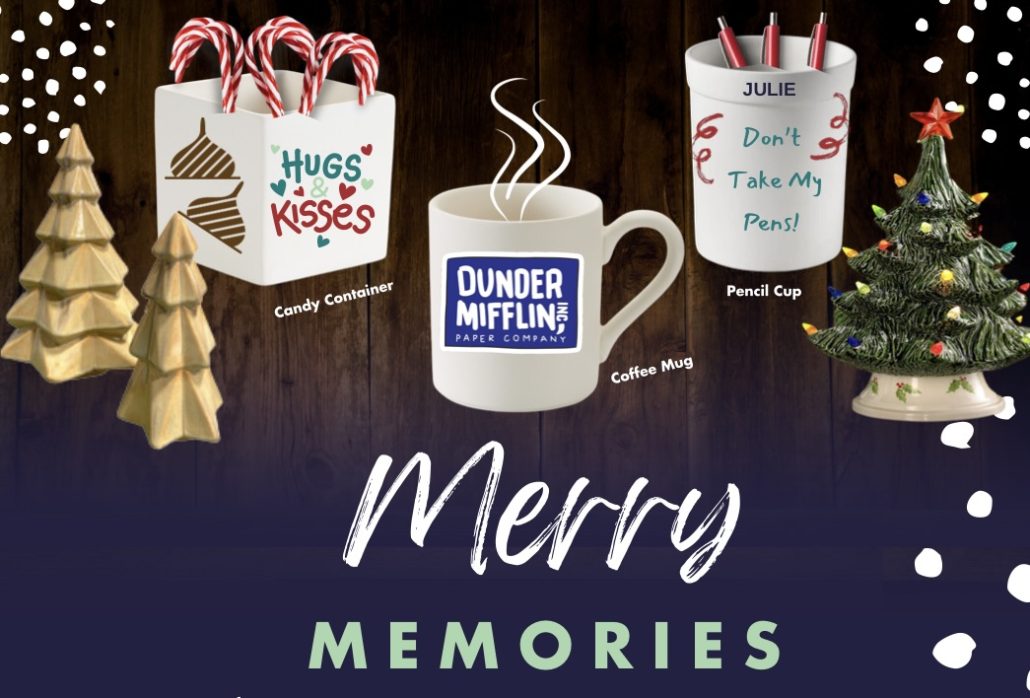 At Your Place Option:
The Off Site Team Building Party Package – $50
Most pottery pieces start at $20/Piece
Stop into the studio and get it to go! Bring the pARTy home with our Pottery Party Packs!
Just return for glazing and firing!
Details:
Book online
Just choose a date and time for pick up.  
Indicate if you want the Mug, Pen Cup or Candy Holder.  ($20 each)
If you would like other options for painting please CALL!  We can help!  651-454-4099