The 2nd Tuesday of the month is set aside for "Toddlers", children ages 5 and under.
They may paint a preselected piece for just $10 – All Inclusive. No Registration or Reservations required.
This runs all day 11am-9pm…but hurry, only while supplies last!
This deal Can Not be Combined with any other coupon or discount!
SMALL PRINT:  Toddler Tuesday is for Toddlers to paint.  Infants in car seats do not qualify as toddlers.
FYI – Toddler Tuesday pieces can no longer be purchased online.  You can still choose to take them home to paint but you will need to stop in the store to purchase for you Toddler on the day of the event.
2021
January 12th – MYSTERY BAG 
A surprise bag with a piece to paint and a small prize.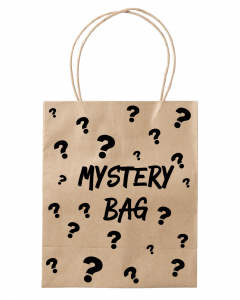 February 9th – Piggy Dish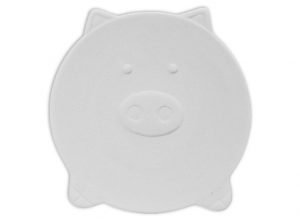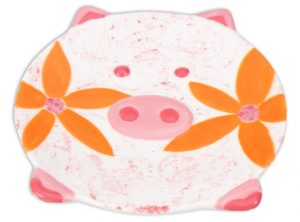 March 9th – Fish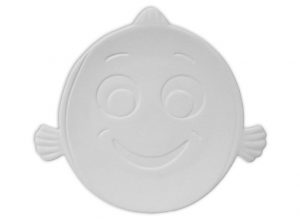 April 13th – Spring Chick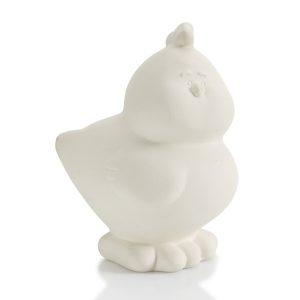 May 11th – Frog Collectible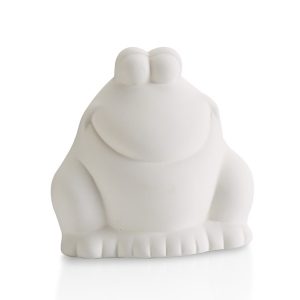 June 8th – Emoji Bank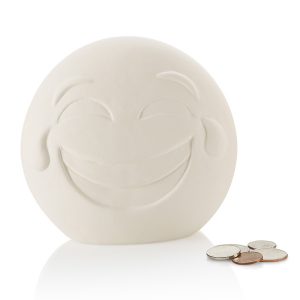 July 13th –  Sea Turtle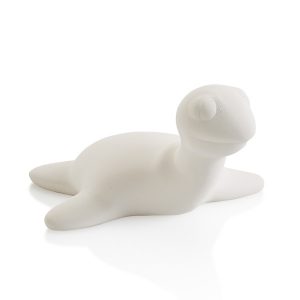 August 10th – Dinosaur Plate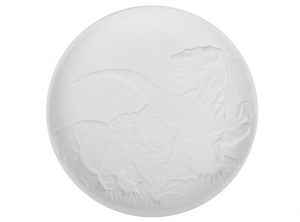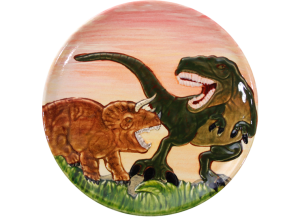 September 14th
October 12th
November 9yh
December 14th